SEO • EMAIL MARKETING • SOCIAL MEDIA • CONTENT MARKETING • BRANDING • SEARCH​
SEO • EMAIL MARKETING • SOCIAL MEDIA • CONTENT MARKETING • BRANDING • SEARCH​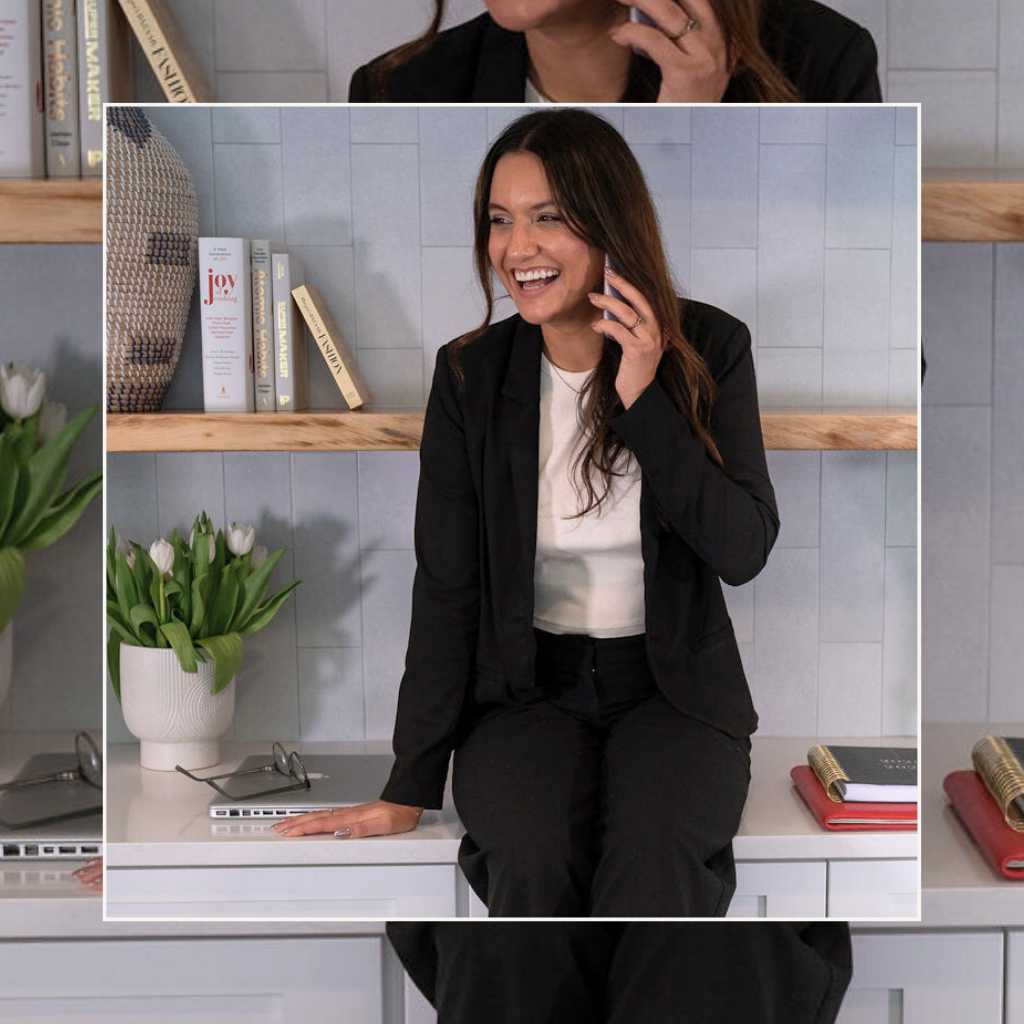 Strategy & Consulting
Feeling stuck with your marketing but not ready to let go fully? We offer expert-level consulting to guide you through the strategic maze, empowering you to take informed actions.
Content Creation & Planning
Want to engage but don't know how? We craft and schedule content that not only resonates with your audience but also aligns with your brand's voice, freeing you from the content chaos.
Copywriting & SEO
Need visibility but don't know the SEO ropes? Our copywriting and SEO services elevate your online presence, turning your website into a traffic magnet and sales engine.
Web Design & Branding
Unsure about your brand's digital footprint? We design websites and branding elements that not only look great but also encapsulate your business ethos, making you unforgettable.
What we mean by 'we're a different kind of agency.'
Omnichannel
We focus on integrated all-channel solutions to keep your brand consistent across all touchpoints.
Personalized
Our strategies are flexible, adaptable, and always personalized for your brand and customers.
Transparent
Expect clear goals, straightforward communications, and an open way of working together.
Customer-centric
Everything we do comes from a customer-first mindset to guarantee impactful results.
From our first conversation together, it was obvious that she is not only a talented writer and extremely knowledgeable about SEO. Geraldine goes above and beyond on every project.
They have the ability to translate what they sees in their mind when writing to produce exceptional work.
They can not only plan the work but work the plan. They'll do whatever needs to get done in order to best serve the client.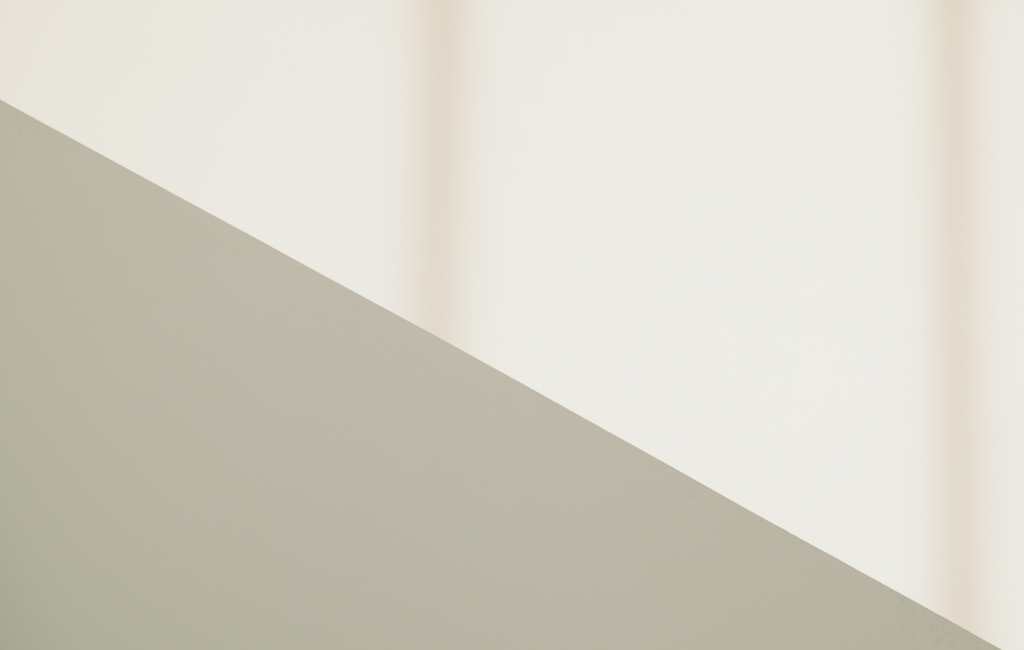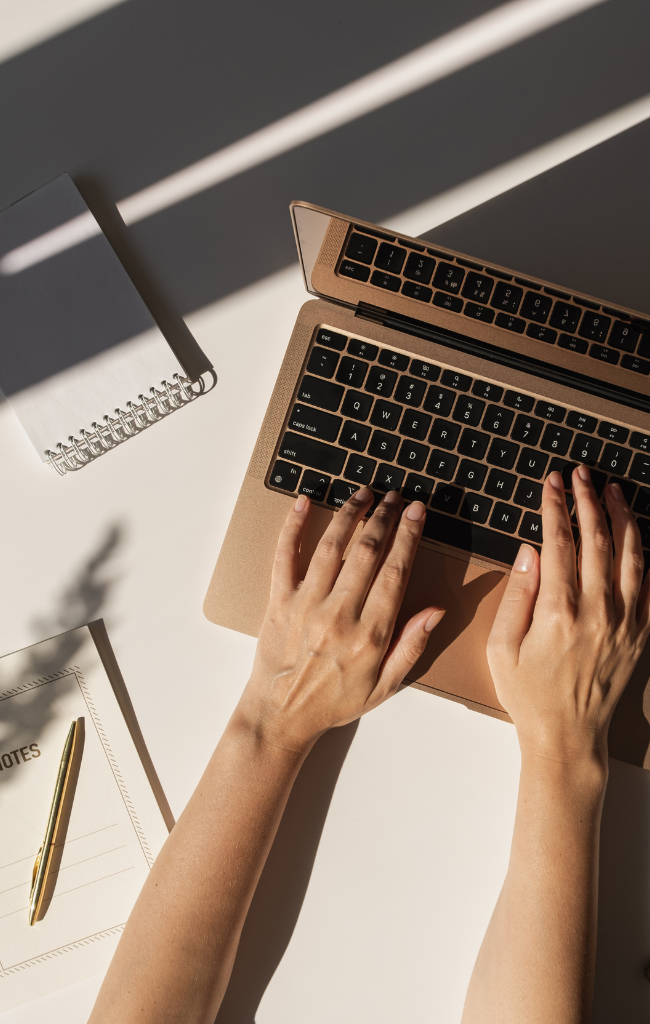 FOLLOW ALONG @GERIEMEDIA
FOLLOW ALONG @GERIEMEDIA
FOLLOW ALONG @GERIEMEDIA
FOLLOW ALONG @GERIEMEDIA
FOLLOW ALONG @GERIEMEDIA
FOLLOW ALONG @GERIEMEDIA
FOLLOW ALONG @GERIEMEDIA
FOLLOW ALONG @GERIEMEDIA