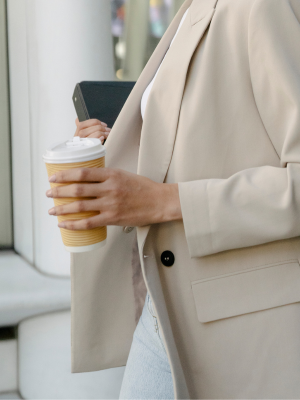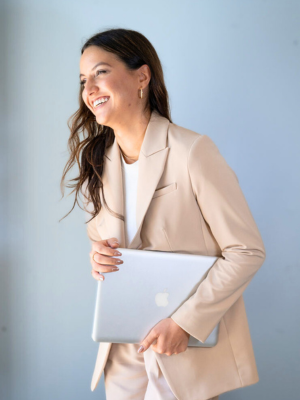 mentally in an italian vineyard
pet peeve? Emails with no subjects
perfected the at-home cappuccino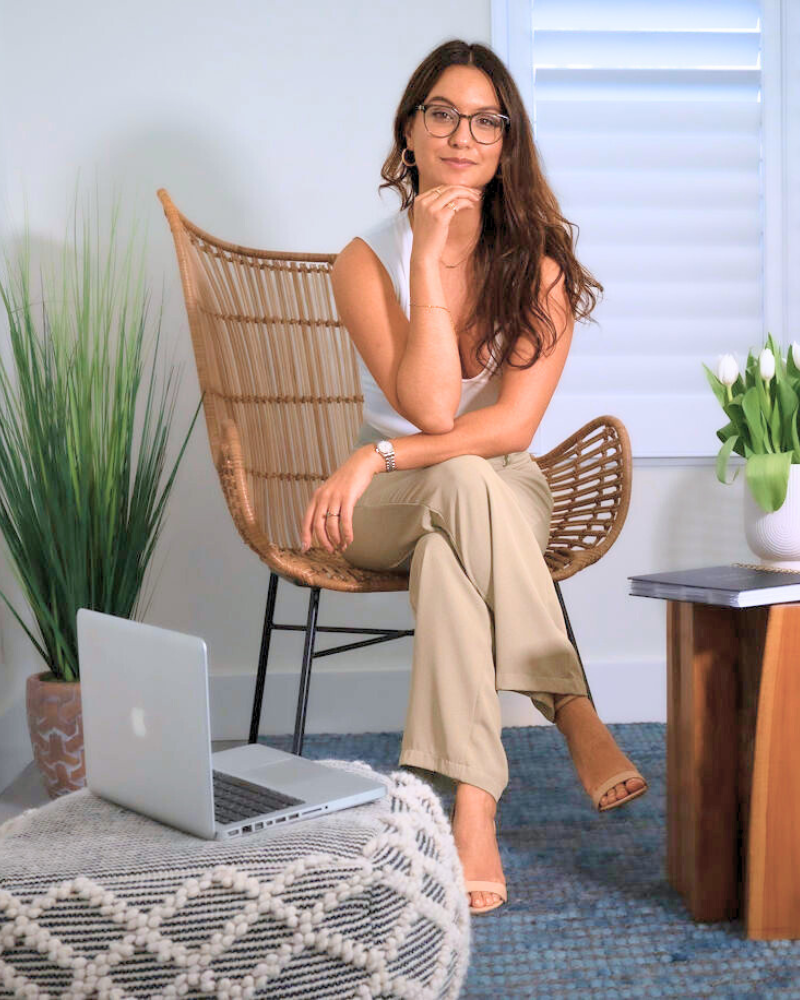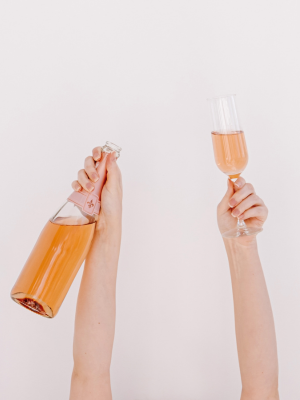 We exist because we know how difficult it is to find a marketing agency that cares. Our services are designed to welcome you into the digital world with guiding hands. We provide all-inclusive solutions from branding and social media to web copy and email marketing. 
We're more than a suite of services – we offer a philosophy. Through our partnerships, we show our clients the power behind having a harmonious and holistic digital strategy. Because your brand and strategies shouldn't work in silos, they should work together to elevate your brand, meet your goals, and help you succeed. Welcome! 
The dream team behind gerie media. The ones that get their hands dirty, put on their creative hats, do all the research and make magic happen.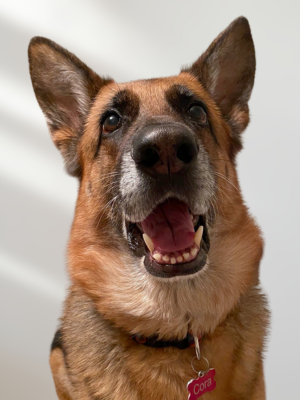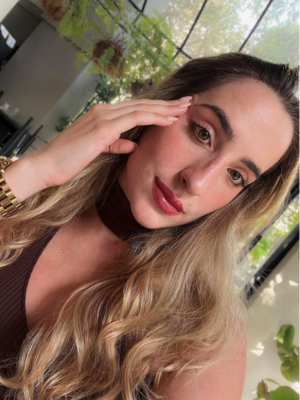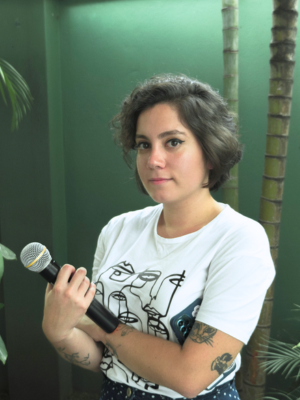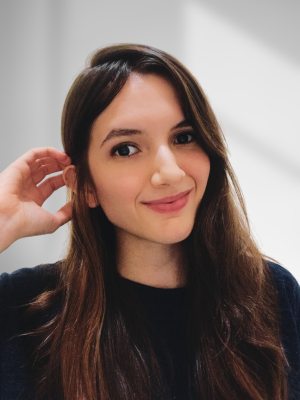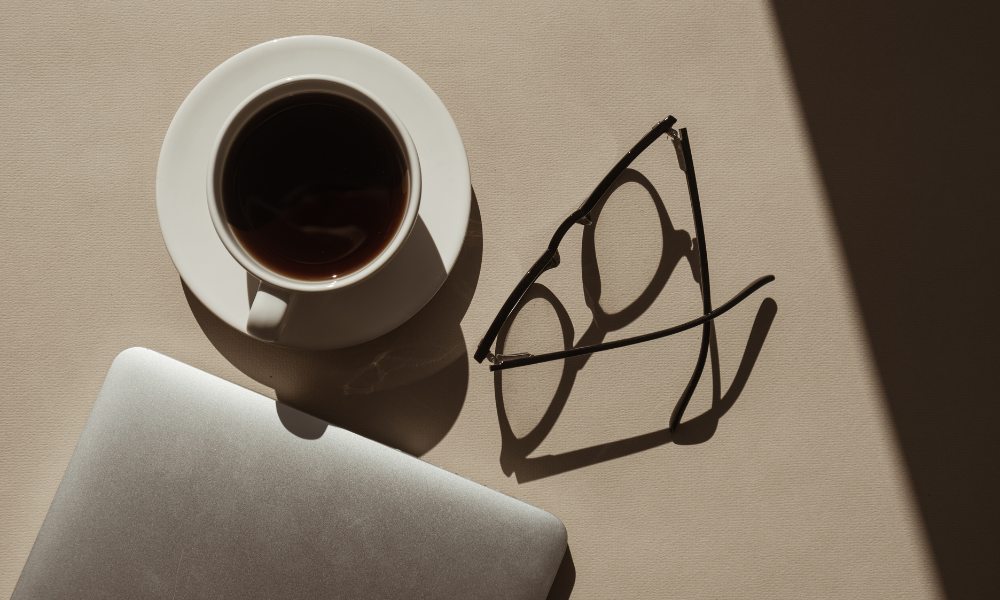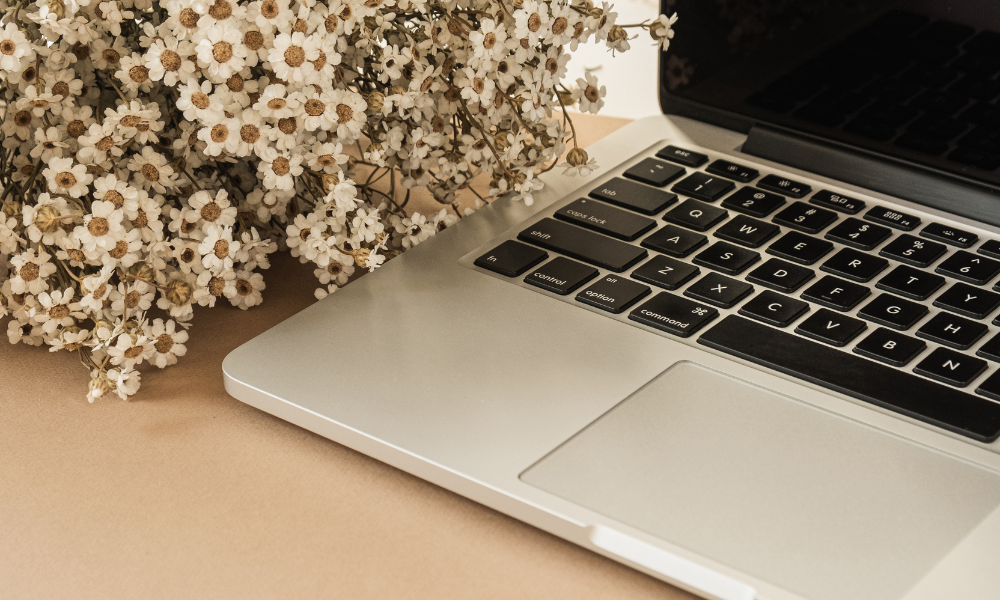 FOLLOW ALONG @GERIEMEDIA
FOLLOW ALONG @GERIEMEDIA
FOLLOW ALONG @GERIEMEDIA
FOLLOW ALONG @GERIEMEDIA
FOLLOW ALONG @GERIEMEDIA
FOLLOW ALONG @GERIEMEDIA
FOLLOW ALONG @GERIEMEDIA
FOLLOW ALONG @GERIEMEDIA